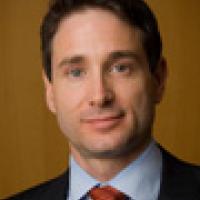 Brisbane North Eye Centre
Luke is an Anterior Segment Surgeon who completed his advanced ophthalmic training in Brisbane in 2007. In 2008 he performed a corneal, cataract, and refractive surgical fellowship at The Queen Victoria Hospital and Centre for Sight, United Kingdom.
His special areas of interest are cataract and intra-ocular lens surgery, corneal transplant, pterygium surgery, and keratoconus; he also manages medical retinal disease such as diabetic retinopathy and macular degeneration.
Luke is a visiting surgical specialist at The Royal Brisbane Hospital and a Senior Clinical Lecturer for the University of Queensland; he is involved in training and teaching eye surgeons and managing some of Queensland's most challenging eye diseases.